NEARBY ACTIVITIES
Starting from the SunsetLoft many destinations are reachable. See here some of our personal tips.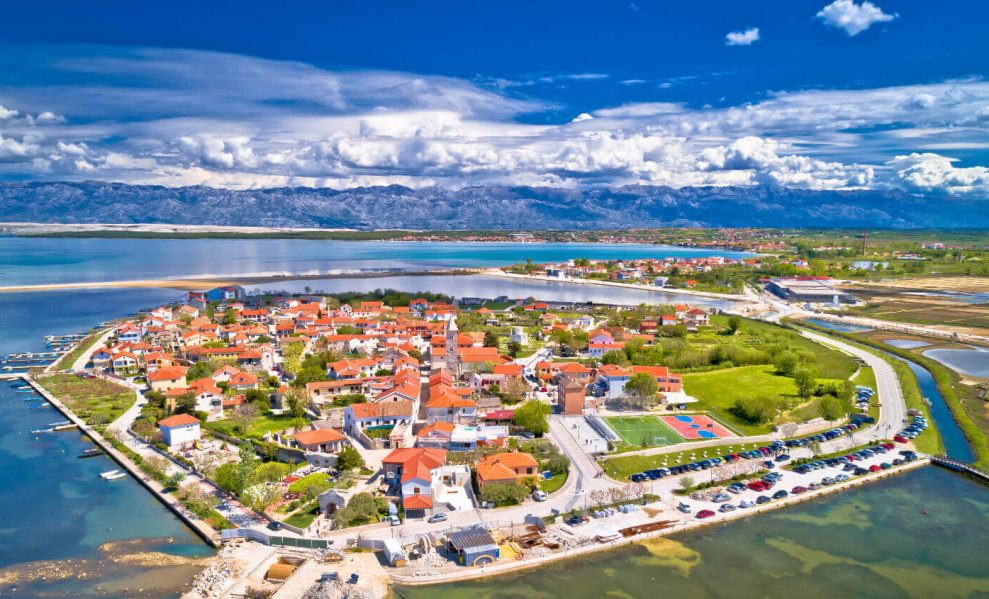 NIN
The oldest Croatian City

Nin has a wonderfully beautiful little old town with numerous good restaurants and shops. The well-known sea salt is also mined here. A visit to the salt museum is worthwhile. There is a beautiful sandy beach right at Nin, the Queen's Beach. Nin can be reached by car or boat in about 20 minutes.
ZADAR
Wonderful old town

The city of Zadar is only 25 km away from Vir. It is the center of the region and is characterized by a dynamic history, valuable cultural heritage and 265 islands, islets and reefs. Zadar is a city of youth, basketball and sea sports, as well as countless cultural and architectural attractions. The sunsets in Zadar are considered to be the most beautiful in the world.
PAKLENICA NATIONAL PARK
A dream for climbers

Only a good hour away from the SunsetLoft is the Paklenica National Park, which includes the southern part of the Velebit massif. The most beautiful areas are the Velika and Mala Paklenica gorges.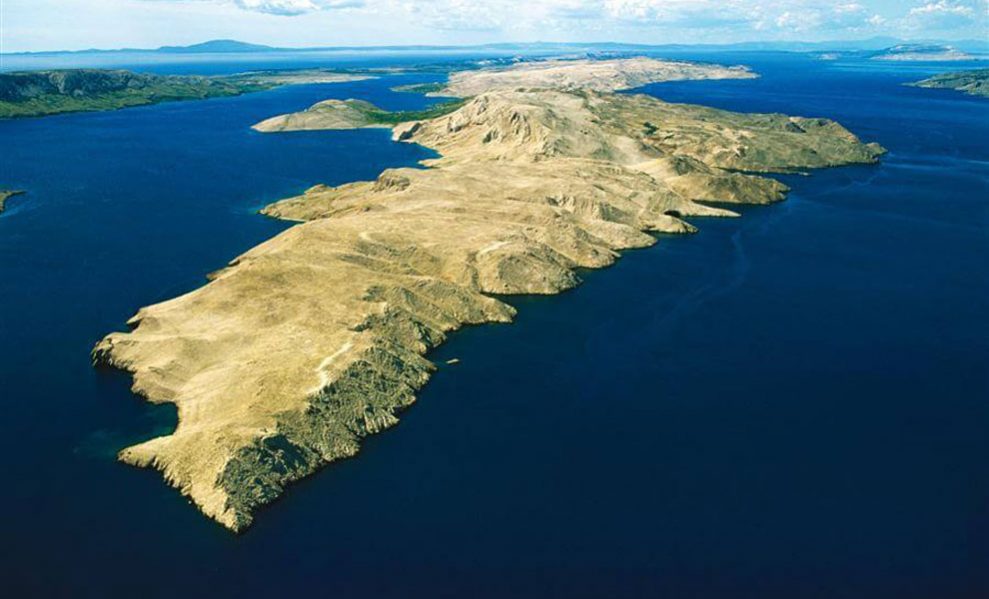 PAG
The moon landscape

The island of Pag, about 1 hour by car, 30 minutes by boat, looks like a barren stone landscape. It is a neighboring island to Vir. In addition to beautiful bays and beaches, which are best reached by boat, the cities of Pag and Novalja offer a lot of variety. The island is best known for its excellent Pag cheese and delicious lamb. Every year Novalja welcomes many young tourists in particular, who celebrate the European spring break here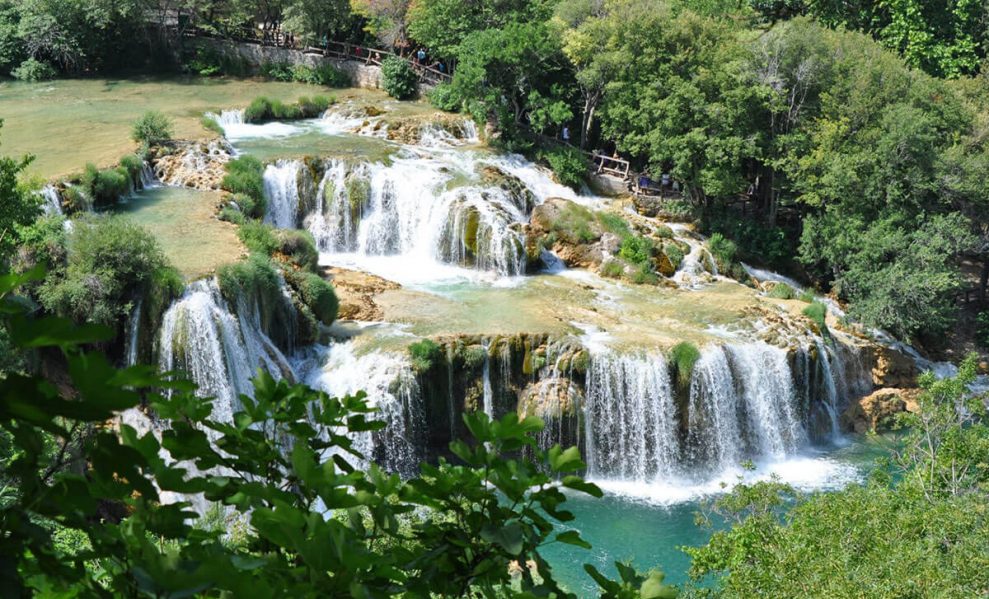 KRKA NATIONAL PARK
Great waterfalls

The Krka National Park is located between Knin and Skradin. It is known for the Krka River and beautiful waterfalls. Organized excursions or individual visits in the summer season are an excellent choice. The park is about 1.30 hours away from Vir.
KORNATI ISLANDS NATIONAL PARK
Wonderful boat excursion

The Kornati Islands National Park is located in the Mediterranean archipelago, between Šibenik and Zadar. It is characterized by special natural beauties and an unusually indented coastline. Day trips are organized during the summer season and the islands can be visited by boat. Boat tours are offered from Vir and also Zadar.
KNIN
Old royal city

Knin is a former royal town and is located not far from the Krka source, on the border between Bosnia, Lika and Dalmatia. It is about 1.30 hours away from Vir.